Rotterzwam
Rotterzwam grows oyster mushrooms on coffee grounds and sells them to restaurants and supermarkets. You may have tasted the oyster mushroom bitterballen.
Rotterzwam also sells a grow kit so people can use their coffee grounds at home to grow oyster mushrooms themselves. Rotterzwam fits in well with multiple of ifund's objectives. Both organizations believe in a society that closes cycles, and we believe that waste flows are a source of food. We also stimulate the transition to a plant-based diet and ifund underlines the importance of local production. Rotterzwam has a local nursery where monthly 6,000 to 7,000 kilos of coffee grounds are converted into 1,200 to 1,400 kilos of oyster mushrooms.
Ifund has been involved with Rotterzwam since 2016, providing a loan to -among other things – buy containers in which the mushrooms are grown.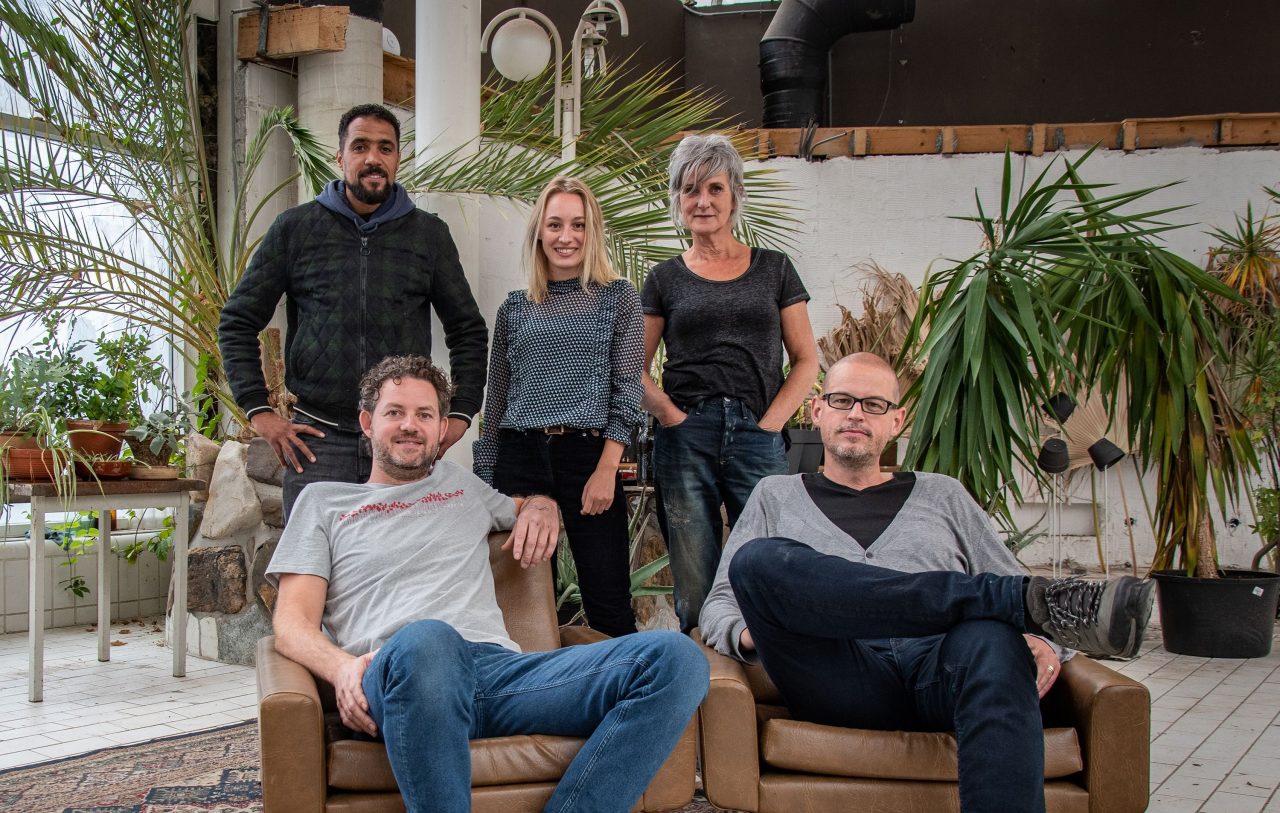 Related activities
En waarom eigenlijk maar weinig mensen al deze dingen weten. Het is misschien een te ongemakkelijke waarheid, an too inconvenient truth. Ifund geeft deze DVD regelmatig weg, als doorgeef DVD. Heb je de film van ifund gekregen en wil je reageren? Doe dat dan via deze pagina. De film is ook online te bekijken, via… read more