Portfolio
Displayed below are the companies that were formerly part of our portfolio. For each of these, an exit event has taken place, such as a transfer of shares or the repayment of provided loans.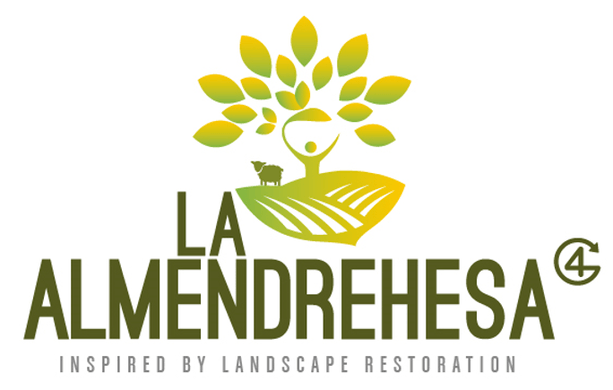 La Almendrehesa commercialises organic almonds and other local products derived from the Altiplano Estepario, a region in Southern Spain. Within this region, La Almendrehesa fulfils an important role as a catalyst for regenerative farming, together with AlVelAl and Commonland.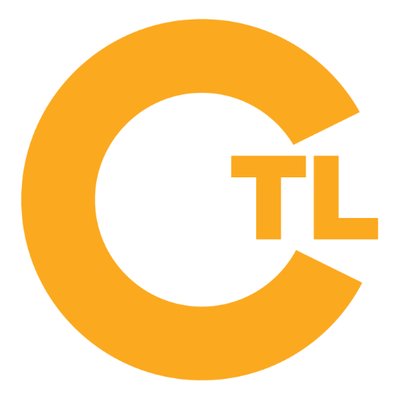 Closing The Loop (CTL) offers phone users and sellers an easy solution to make their device material-neutral and waste-free by collecting discarded phones on behalf of customers and recycling them on a one-to-one basis. CTL fits within our focus area waste.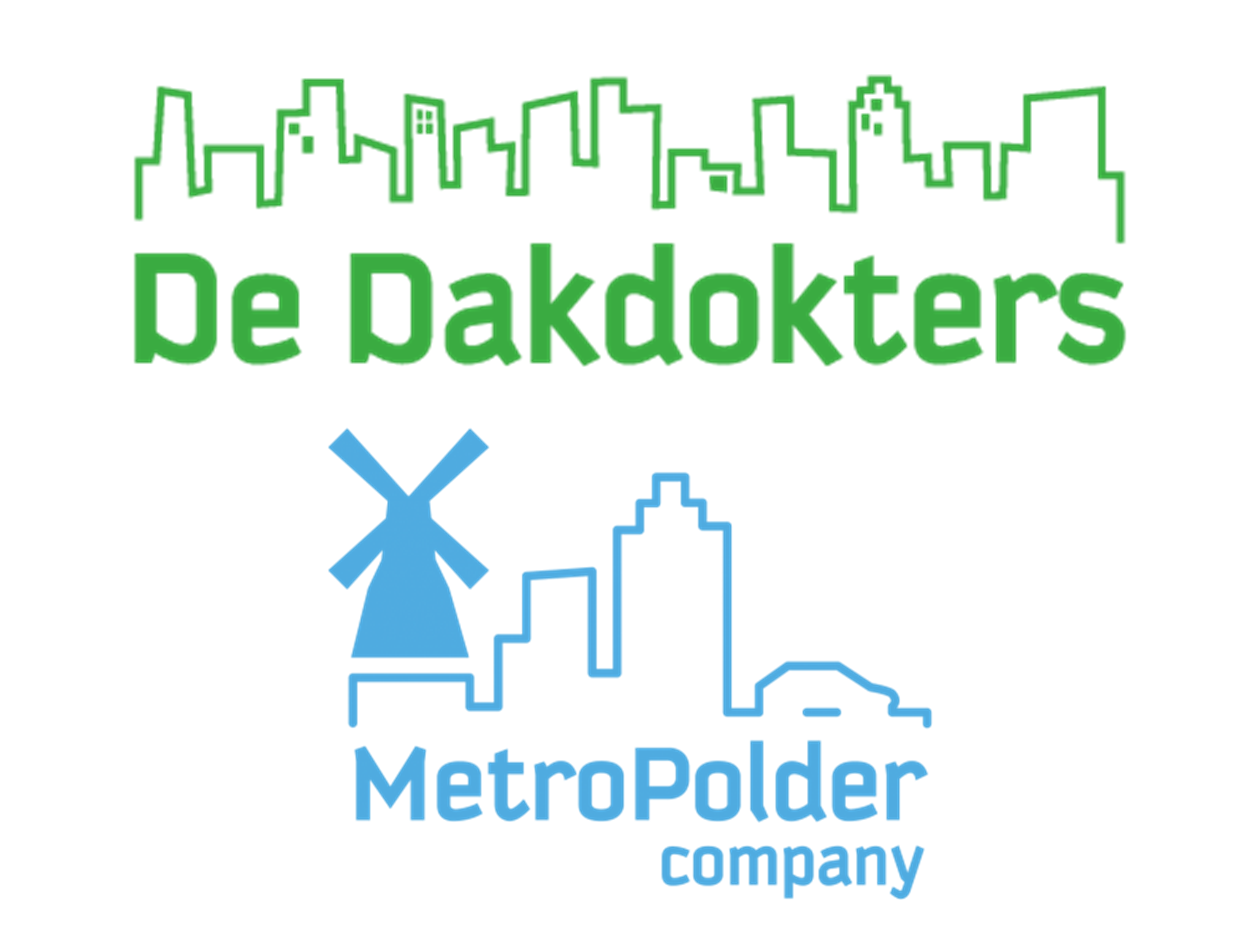 Through its subsidiaries De Dakdokters and Metropolder Company, The Reclaimers installs green roofs and develops, produces, and installs smart water retention roofs to remotely measure and control water storage on roofs. Like The Reclaimers, ifund sees rainwater as a raw material and not as a waste product.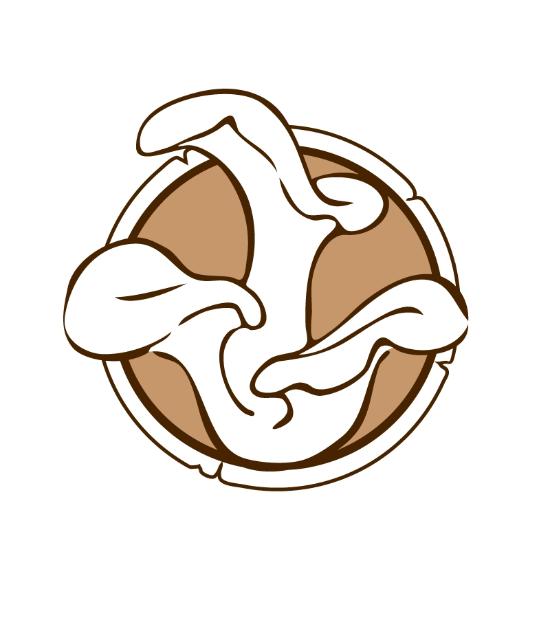 Rotterzwam grows oyster mushrooms on coffee grounds and sells them to restaurants and supermarkets. Ifund has provided a loan because, like us, Rotterzwam believes in a society where cycles are closed by combining waste flows and food production.