Rechtstreex
Rechtstreex is an online platform where consumers can order directly from local farmers and producers. This way, a shorter food chain is realised in which producers receive a fair price for their products and consumers are enable to make more conscious purchasing decisions. After having known the team for several years, ifund invested in Rechtstreex in October 2020.
With its platform, Rechtstreex offers a solution for the structural issues surrounding the current food system. It is characterised by a globalised, industrial production system in which food has become an anonymised commodity. The human dimension is missing: production is being maximised at all times, which leads to increasing distance between the consumer and the producer.
Rechtstreex tackles this issue head on by realising a transparent and local food chain. On the Rechtstreex platform, customers can order seasonal products directly with over 100 farmers and producers in the Rotterdam area. Through this, the customers pay a fair price, gain insight in the pricing model and stimulate the local economy. In turn, local producers receive a fair pay and are many steps closer to the consumer, thereby humanising the food chain again. In doing so, overall production can be better adjusted to actual demand, and local stakeholders regain control of the food chain. 
Rechtstreex' mission is to make products from the local food chain as accessible as possible for consumers willing to make conscious decisions in their purchasing of groceries. This mission aligns perfectly with ifund's vision of realising a regional, transparent and more social food system.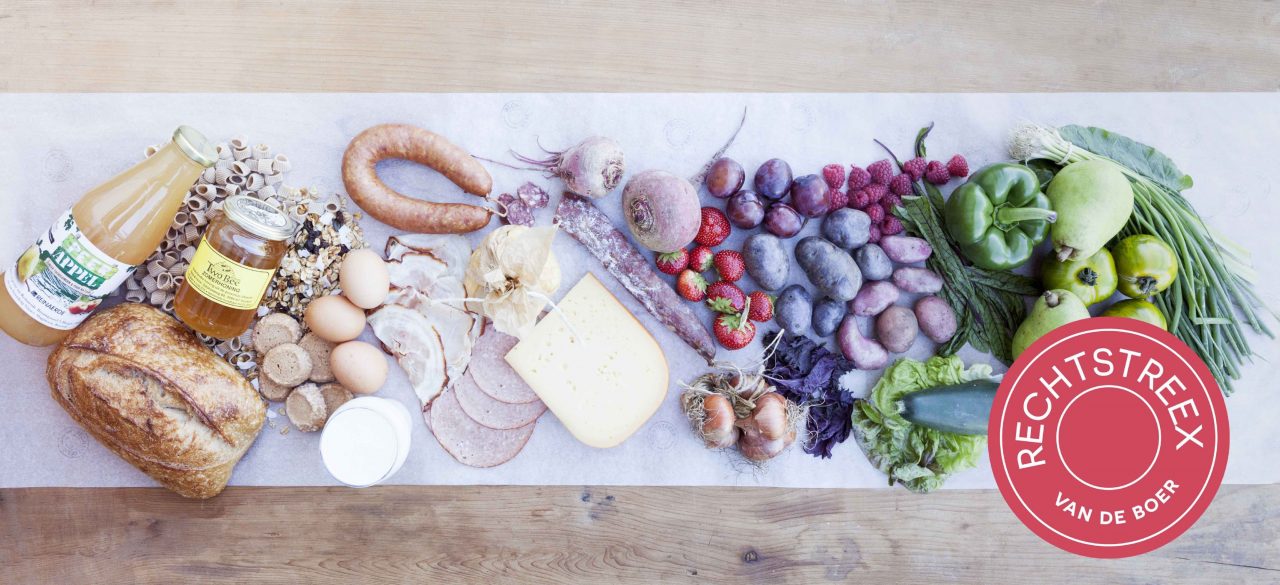 Related activities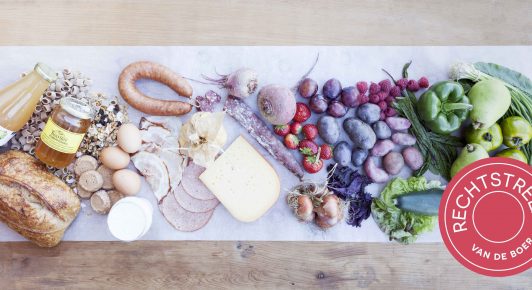 The current food chain is characterised by a globalised, industrial production system in which food has become an anonymised commodity. The incredible length of the chain results in the continuous squeezing of margins for producers, while large corporates extract more and more financial value from the food chain. The human dimension is missing: production is… read more