Rechtstreex receives investment from ifund
The ifund Foundation provides growth capital to Rechtstreex, the platform that allows consumers to connect with the local food chain. The investment will be used to accelerate the growth of the platform to enable local producers to reach an even larger target group.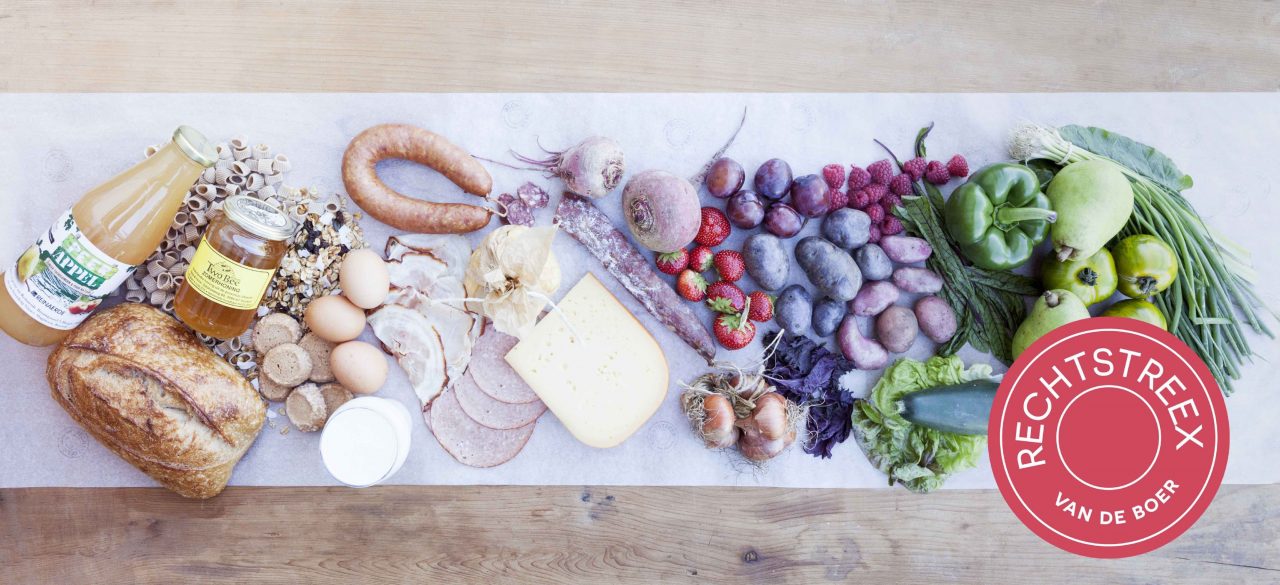 The current food chain is characterised by a globalised, industrial production system in which food has become an anonymised commodity. The incredible length of the chain results in the continuous squeezing of margins for producers, while large corporates extract more and more financial value from the food chain. The human dimension is missing: production is being maximised at all times, which leads to increasing distance between the consumer and the producer.
Rechtstreex tackles this issue head on by realising a transparent and local food chain. On the Rechtstreex platform, customers can order seasonal products directly with over 100 farmers and producers in the Rotterdam area. Through this, the customers pay a fair price, gain insight in the pricing model and stimulate the local economy. In turn, local producers receive a fair pay and are many steps closer to the consumer, thereby humanising the food chain again. In doing so, overall production can be better adjusted to actual demand, and the local stakeholders regain control of the food chain. In this chain, the local neighbourhood chefs become experts on the farmers' products and share this knowledge with end consumers.
Up until now, Rechtstreex has grown mostly in an organic manner. With ifund's investment of €500.000, the platform's growth can be further accelerated. The service area will be expanded in order to reach more customers, among other things. Our collective ambition is to have one million Dutch citizens do their groceries within the local food chain by 2030. In order to achieve this, Rechtstreex aims to collaborate with entrepreneurs and government institutions who share this vision.
The mission of Rechtstreex is to make products from the local food chain as accessible as possible for consumers willing to make conscious decisions in their purchasing of groceries. This mission aligns perfectly with ifund's vision of realising a regional, transparent and more social food system. The platform of Rechtstreex is a great step in the right direction, to which ifund gladly contributes with both knowledge and capital.
Founder Maarten Bouten at one of the pick-up points
Related activities