Growth capital for Jack Bean by ifund and the DOEN Foundation
Following a successful crowdfunding campaign earlier this year, Jack Bean is now able to make the next step in their expansion through this additional financing round. In total, the start-up raised 1 million euros from a consortium consisting of ifund, the DOEN Foundation, several informals and the crowdfunding members.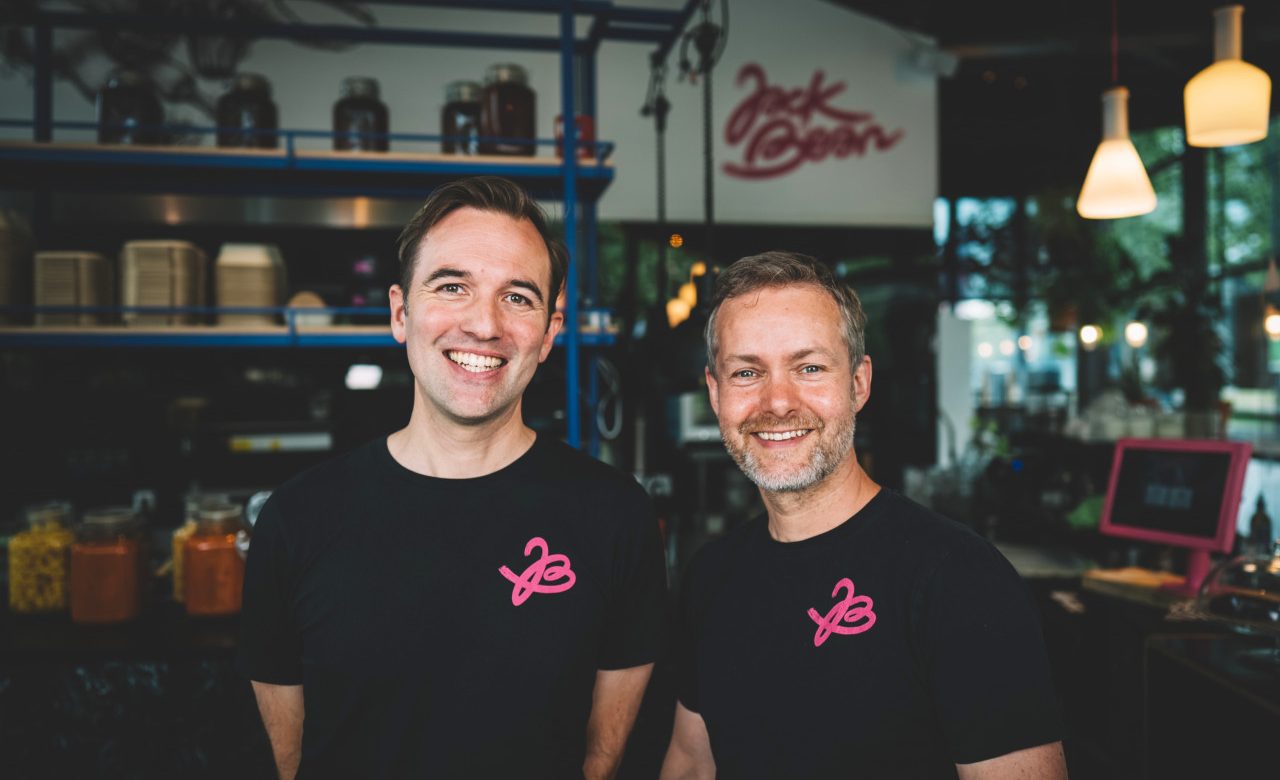 Jack Bean was founded in 2018 by social entrepreneur Mathijs Huis in 't Veld and sustainable chef & restaurant entrepreneur Pepijn Schmeink. The company serves local and 100% plant-based food at busy locations in urban areas, and is a pioneer in the transition to a healthier and more sustainable diet. In this pursuit, Jack Bean adopts a value chain approach, in which sustainability reaches further than just plant-based proteins on your plate. For instance, the start-up is focusing on ingredients from regenerative farmers and is committing itself to a drastic reduction of single-use packaging. With ifund, we have been involved with Jack Bean as an investor since the beginning – with this new financing round, we strengthen this commitment going forward.
With this funding, Jack Bean will manage to open its first location in Amsterdam, and set up the organisation for further growth to locations throughout the Netherlands. The ambition is to be able to serve all inhabitants of large Dutch cities within 30 minutes, in order to provide them with a tasty, sustainable and healthy meal.
For more information, see the press release (in Dutch).
Related activities