De Streekboer receives growth investment from ifund
De Streekboer is working on a better, more sustainable, and fairer food system by realising short and transparent food chains in the Northern Netherlands. With the growth investment by the ifund foundation, the start-up will further expand its activities in the north of the country.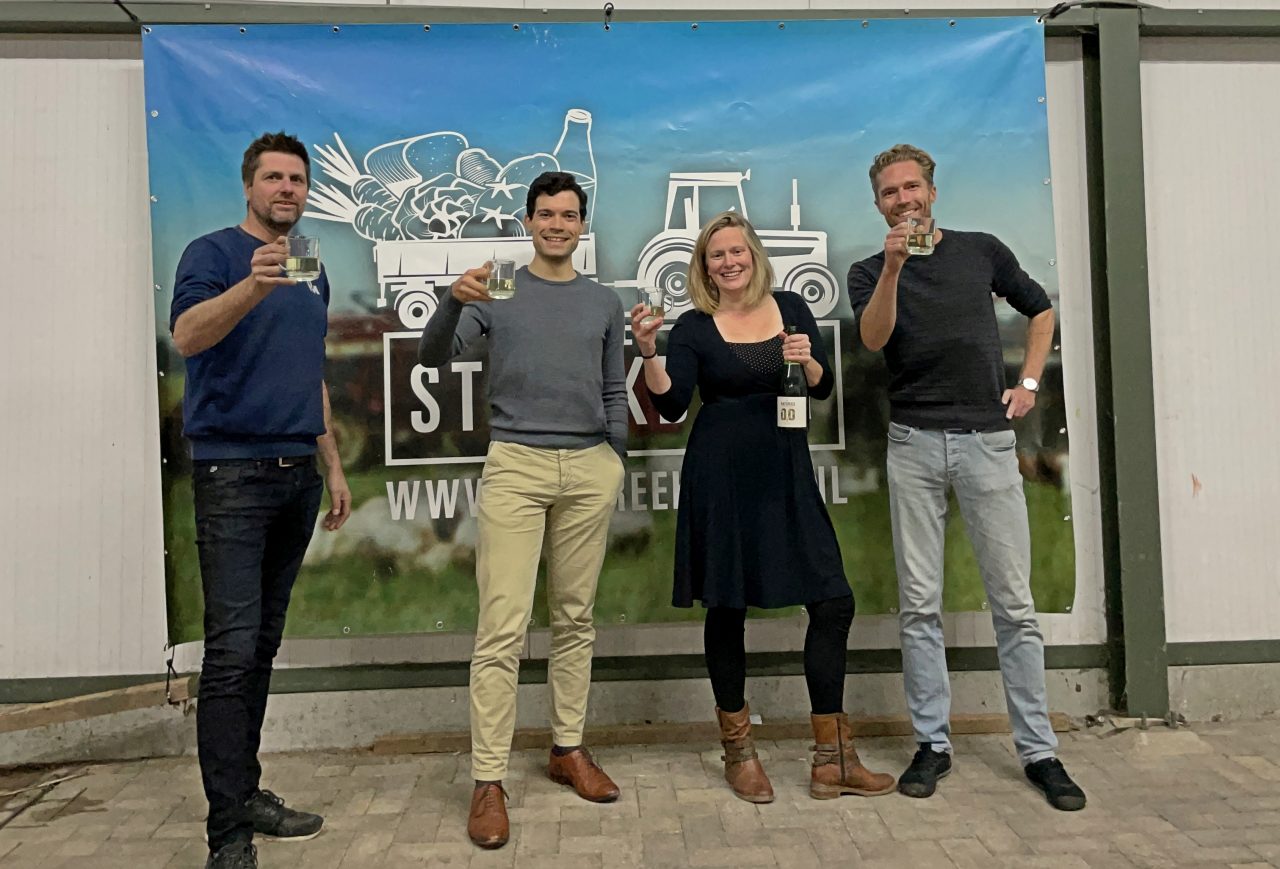 De Streekboer was founded in 2015 by Sandra Ronde. The platform enables consumers to order vegetables, fruit, meat, dairy, bread, and other products directly from local farmers. These groceries are then delivered to the consumers' homes, or can be picked up at one of the more than thirty pick-up points in Northern Netherlands. Through these activities the company contributes to a better food system by increasing transparency, educating consumers, reducing transportation and food waste, and paying farmers a fair price for their products.
The investment will be used by De Streekboer to expand the area where home delivery is available, and increase the number of pick-up points in Groningen, Friesland, and Drenthe. This way, the company wants to reach even more consumers and collaborate with more farmers.
Sandra Ronde: "I am extremely proud of the impact we are making in Northern Netherlands by providing hundreds of families with fresh and local food every week. Yet this is still a drop in the ocean. It takes more to turn that drop into a wave. We will take the required steps together with the ifund foundation."
For more information, see the press release (in Dutch).
Related activities