ZonnepanelenDelen
ZonnepanelenDelen is the largest European platform for solar energy outside of residential use.
ZonnepanelenDelen allows anyone, regardless of where they live and regardless of their energy supplier access to the solar energy projects. You can participate from €25 upwards. The proceeds of the solar panels at schools, commercial buildings or with farmers, for example, are settled directly with the investors via the platform (so-called ZonneDelers). In the meantime, more than 60 solar energy projects have already been financed for 100,000 solar panels with the help of thousands of solar growers. ZonnepanelenDelen has recently been nominated by the United Nations for the United Nations Lighthouse activity award because their solution contributes to the SDG's (Sustainable Development Goals) goals.
ZonnepanelenDelen is in line with ifund's energy theme and contributes to accelerating the energy transition by ensuring that sustainable energy is accessible to everyone.
In 2015, ifund, together with the DOEN Foundation and an informal investor, provided growth financing to ZonnepanelenDelen.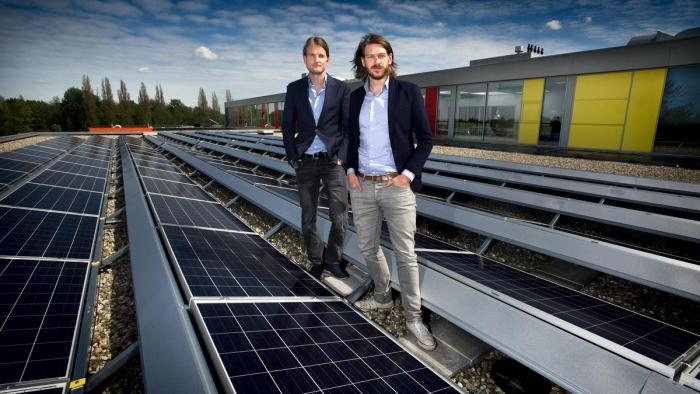 Related activities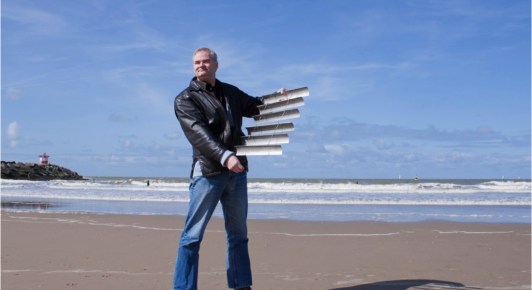 De Slow Mill zet golfenergie om in elektrische energie. Een samenspel tussen een drijver op het wateroppervlak en een aantal conische bladen onder het wateroppervlak genereren enorme krachten, gedurende de gehele orbitale beweging van een golf. Deze kracht en beweging worden aan een zwaar vliegwiel doorgegeven, die een generator aandrijft. In tegenstelling tot andere machines… read more