Vet & Lazy
Based in BlueCity in Rotterdam, Vet & Lazy is a speciality beer brewery that brews beer as circularly as possible. The company has grown organically from the love of four friends for brewing beer.
Vet & Lazy experiments with the influx of ingredients such as rainwater, sorghum and stale bread as a raw material, as well as with the use of their residual products, for example, beer grains as raw material for biscuits or granola and CO2 as food for the nearby Spirulina algae grower. Vet & Lazy is very distinctive in a positive sense. They are increasing in popularity and now sell to many catering establishments and retail, including several Albert Heijn and Jumbo branches in Rotterdam.
Vet & Lazy fits in our food theme and contributes to a more sustainable society. There is a great emphasis on the regional aspect of raw materials, residual flows and customers. The entrepreneurs have enthusiastic intrinsic motives to work in an increasingly sustainable and circular manner and also communicate this to customers. There is a lot to be gained because the beer industry is one where the chain can move far from linear to circular relatively quickly.
Ifund provided growth financing to Vet & Lazy in 2017 and has been a shareholder of the company since 2019, together with two other informal investors.



Related activities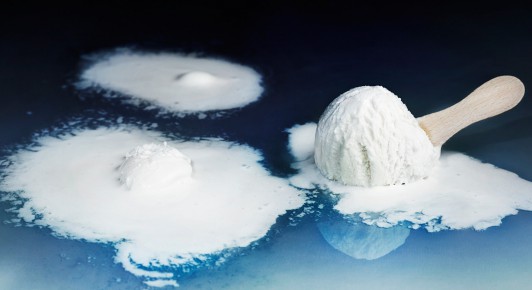 Het hedendaagse energiesysteem moet op de schop als we gevaarlijke klimaatverandering willen voorkomen. Maar hoe ziet een alternatief systeem eruit en hoe komen we daar? Hoogleraar Derk Loorbach onderzoekt de omwenteling van maatschappelijke systemen. Dit zijn zijn belangrijkste inzichten. Mensen die van de ernst van het klimaatprobleem overtuigd zijn, doen vaak verregaande uitspraken. Ze zeggen:… read more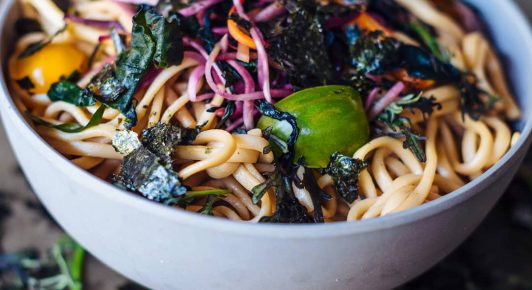 Stichting ifund heeft samen met DOEN participaties geïnvesteerd in Jack Bean, "plant-based fast cuisine". In juni 2018 is de pilot store geopend aan het Weena, tegenover Centraal Station Rotterdam. Jack Bean maakt gezond en smakelijk fastfood vrij van vlees of zuivel, voor een aantrekkelijke prijs. Oprichters Mathijs Huis in 't Veld en Pepijn Schmeink vormen… read more