Investment for MycoTEX by ifund and the ROM Utrecht Region
MycoTEX develops a groundbreaking production technology for the fashion industry based on biomaterials such as mycelium. With this first investment, the start-up will be able to further develop both the material and method, in order to realise a pilot collection next year.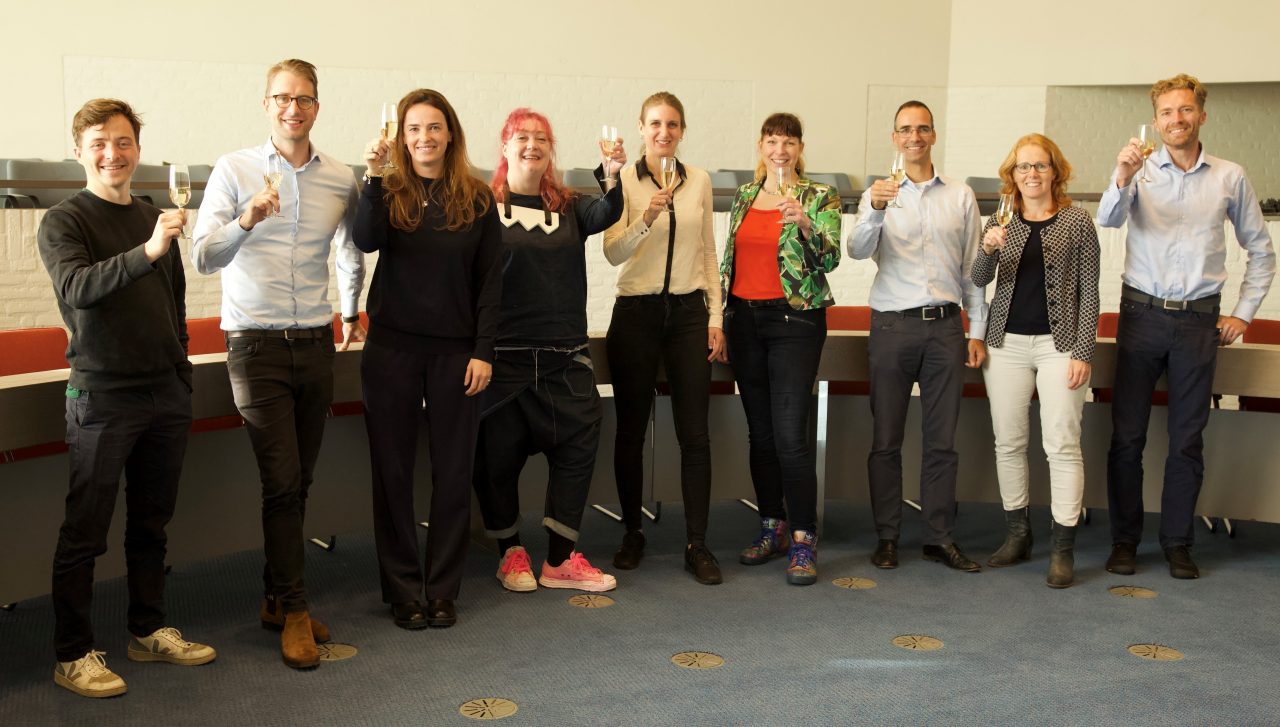 With this production technology, MycoTEX enables fashon brands to create products which require less energy, water and chemicals than conventional materials such as leather and textiles. Moreover, these products will be assembled in 3D as opposed to 2D, resulting in less waste during the production process. Additionally, the methods lends itself well to local production, saving many unnecessary transportation kilometers. Last but not least: the end product is compostable, through which the loop will have been closed. In this way, MycoTEX offers a comprehensive solution for the current production chain in fashion, which has up until now been slow to change despite being one of the most polluting sectors globally.
The team consists of Aniela Hoitink and Nicoline van Enter as CEO and CTO respectively. The coming months, this team will be expanded on both the technical and commercial side. Consequently, the start-up will focus on the further development of the material and the optimisation of the production method. Ultimately, the goal is to create a first pilot collection, which is envisioned for next year.
Aniela Hoitink: "By focusing solely on material improvements, we cannot close the loop in the fashion industry. This can be achieved only by changing the production chains. In doing so, we have no time to lose, and therefore we are delighted that ifund and the ROM Utrecht Region show the courage and vision to push for disruptive innovation, and we look forward to our cooperation."
This financing has been provided by the ifund Foundation and the ROM Utrecht Region; additionally, stichting DOEN forms part of the consortium as a subsidy provider. For more information, see the press release (in Dutch).
Related activities