Reliving raises first investment with the ifund Foundation
Reliving develops an online platform for affordable vintage furniture. This summer, the start-up raised its first investment round with ifund.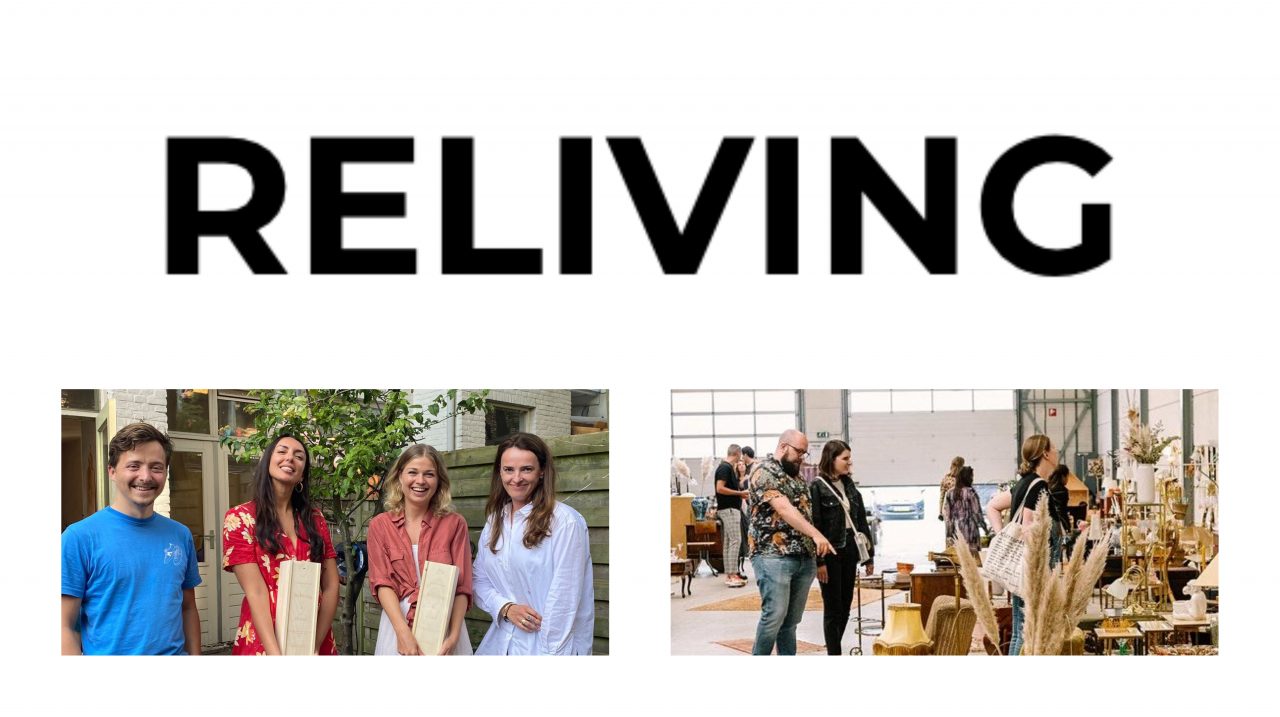 "Reliving has to be a place where you take a look as soon as you are in search of an interior item," says Ananda van Doorn, co-founder of Reliving. Since founding the company in 2019, the team is well on its way to realise this vision. With this, Reliving hopes to be a strong voice against fast furniture. This trend exposes the true impact of the furniture industry, which has been relatively underexposed until now. Through a platform such as Reliving, reuse can become a significant part of the solution for this problem.
Founders Ananda, Jody en Vincent make no a secret of their shared ambition: they want to become the #1 player in Europe for high-quality, affordable vintage furniture. This first funding round is an important step in that direction, which they will put to use for the accelerated expansion of the platform. The investment builds on the strong development of the past years, in which the team has managed to combine strong growth with a consistent customer experience.
Francine Snoek, investment manager at ifund: "We have come to know Reliving as an 'impact first' start-up with a highly ambitious and skilled team. We are delighted to support Jody, Ananda and Vincent in their mission to let fast furniture become a thing of the past."
Related activities