The ifund Foundation invests in De Clique
The ifund Foundation invests half a million euros in De Clique alongside co-investors, through which the company can accelerate its growth. De Clique offers a resource service for the separation and CO2-neutral collection of organic waste flows. The resources are subsequently processed into products, which are sold back to clients: a hyperlocal circular chain.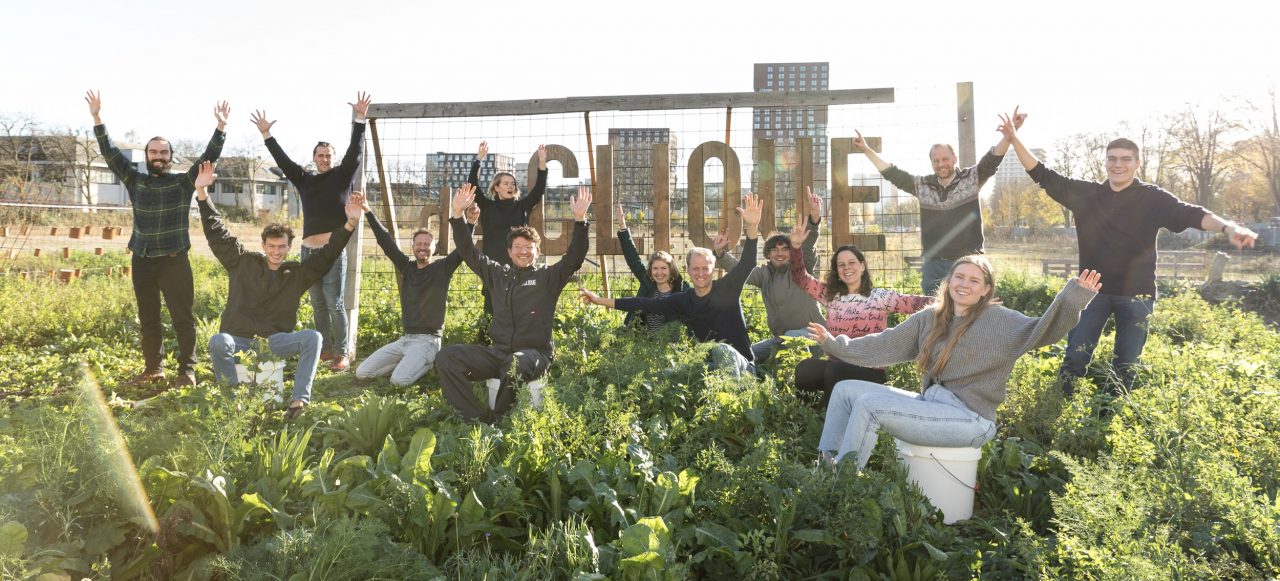 As of now, a large part of organic waste still ends up in the incinerator. As a result, the potential of these residual waste flows is barely utilised. By properly separating these flows and the packaging materials at the source, they can be reused as resources for new products: waste does not exist.
De Clique has developed a resource service for the separation and CO2-neutral collection of organic waste flows from companies, supermarkets, and hospitality facilities in urban areas. Apart from its own facilities, the company cooperates with a network of partners that handle the processing and production of products like soap, tea, beer and bread. De Clique was founded in 2019 by Anja Cheriakova and Bas van Abel, who are both experienced social entrepreneurs (a.o. BinBang en Fairphone). It started out in Utrecht, where it it currently serves over 60 clients, including shopping centre Hoog Catharijne and Utrecht University. The operations in Utrecht will be used as a blueprint for expansion to other cities, which is planned for the coming five years.
Earlier on, De Clique already received financial contributions from, amongst others, Stichting DOEN and ROM Region Utrecht, and Tekkoo. This investment has taken place based on the principles of steward ownership, together with co-investors Fair Capital Partners, Blue Parasol Investments and Pymwymic Donor Involve Fund. Through this construction, the control of De Clique will be held in a foundation, which protects the mission of the company on the long term.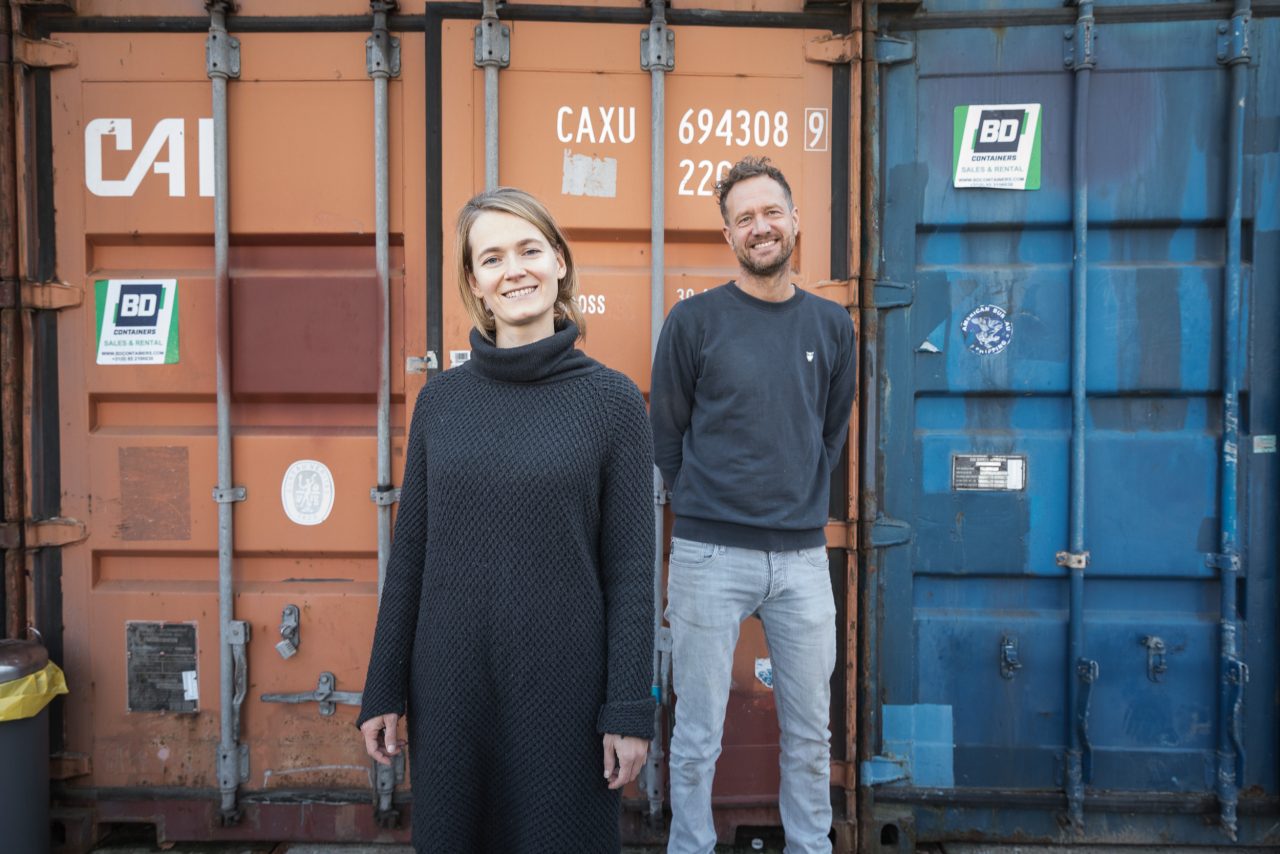 Founders Anja and Bas
Related activities